ELEGANT OUTSIDE. POWER INSIDE.
Delivering backup protection from day to night.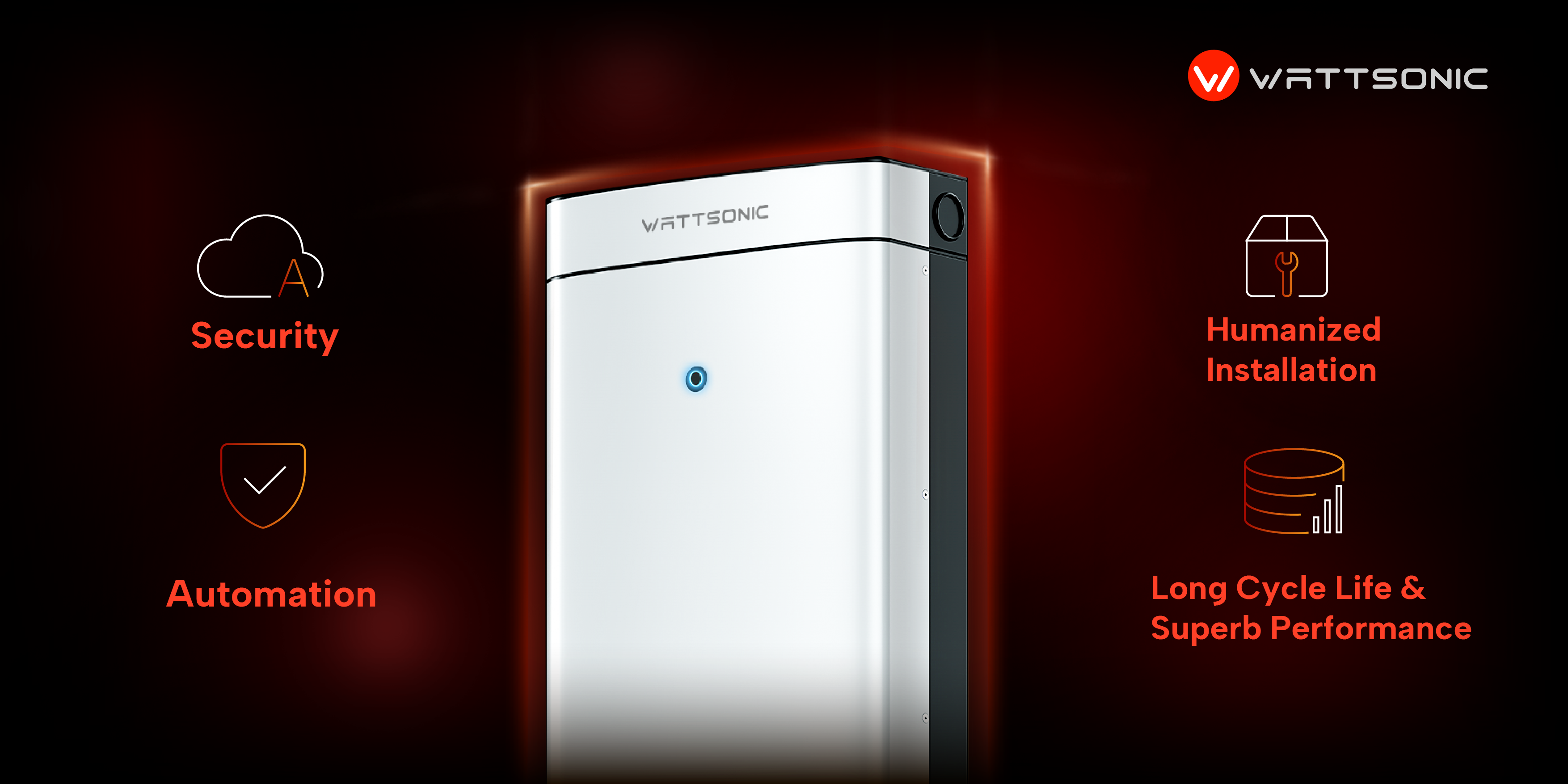 Wattsonic Li-LV Battery is a great alternative for batteries that will work with your system. Multi-protection from a self-developed BMS and LiFePO4 cells with extraordinary performance, such as 10,000 cycles at 90% DOD, make the battery safer and more durable. Automatic operations, a 10-year extended standard guarantee, and on-call after-sales service convey Wattsonic reliable back support and companionship.

Humanized Installation.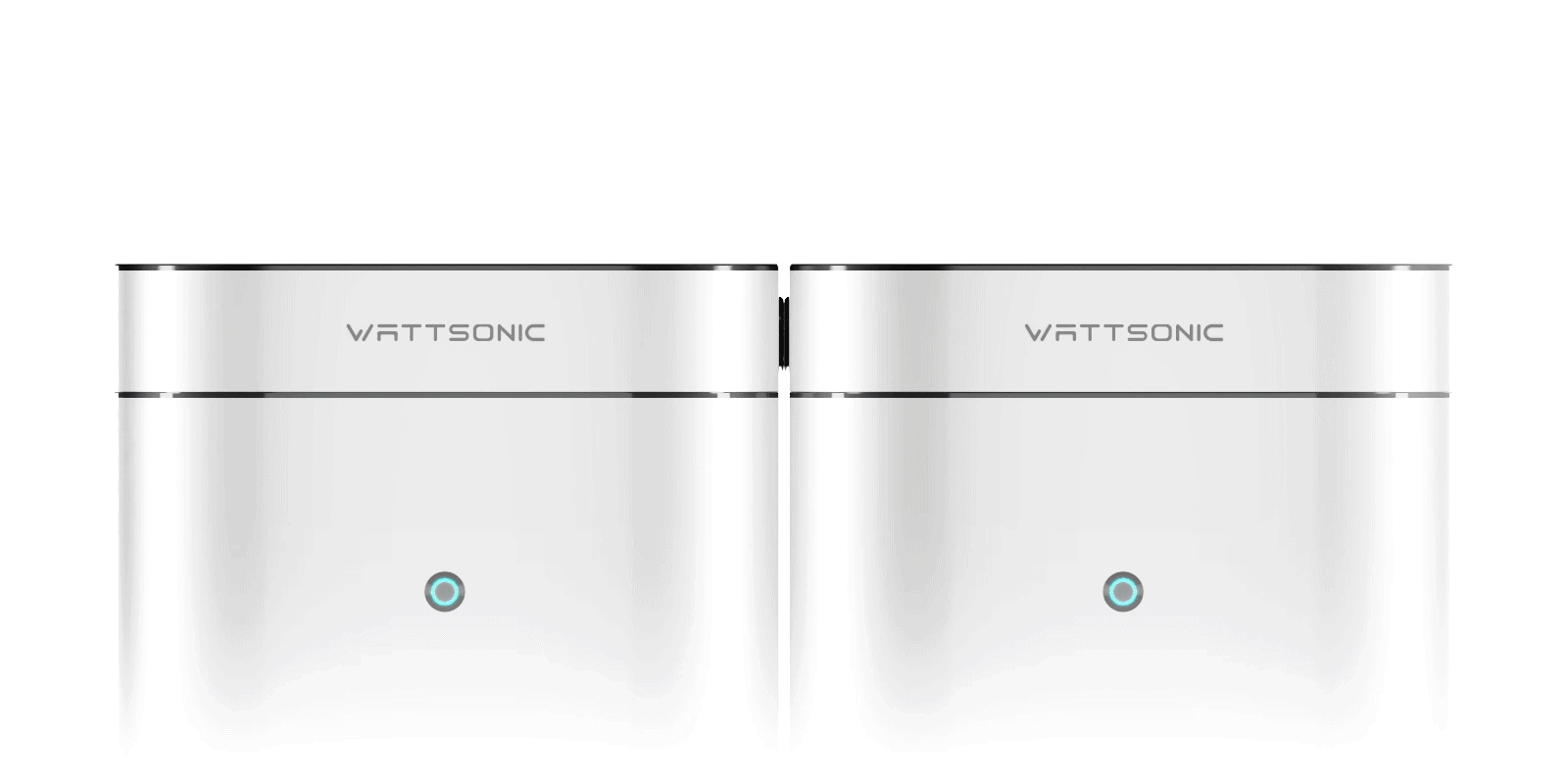 A comprehensive standard parallel kit and a plug-and-play design make installation a breeze. Typically, it takes about 30 minutes from unpacking to completion. What you have is efficiency and relaxation.
Long Cycle Life & Superb Performance.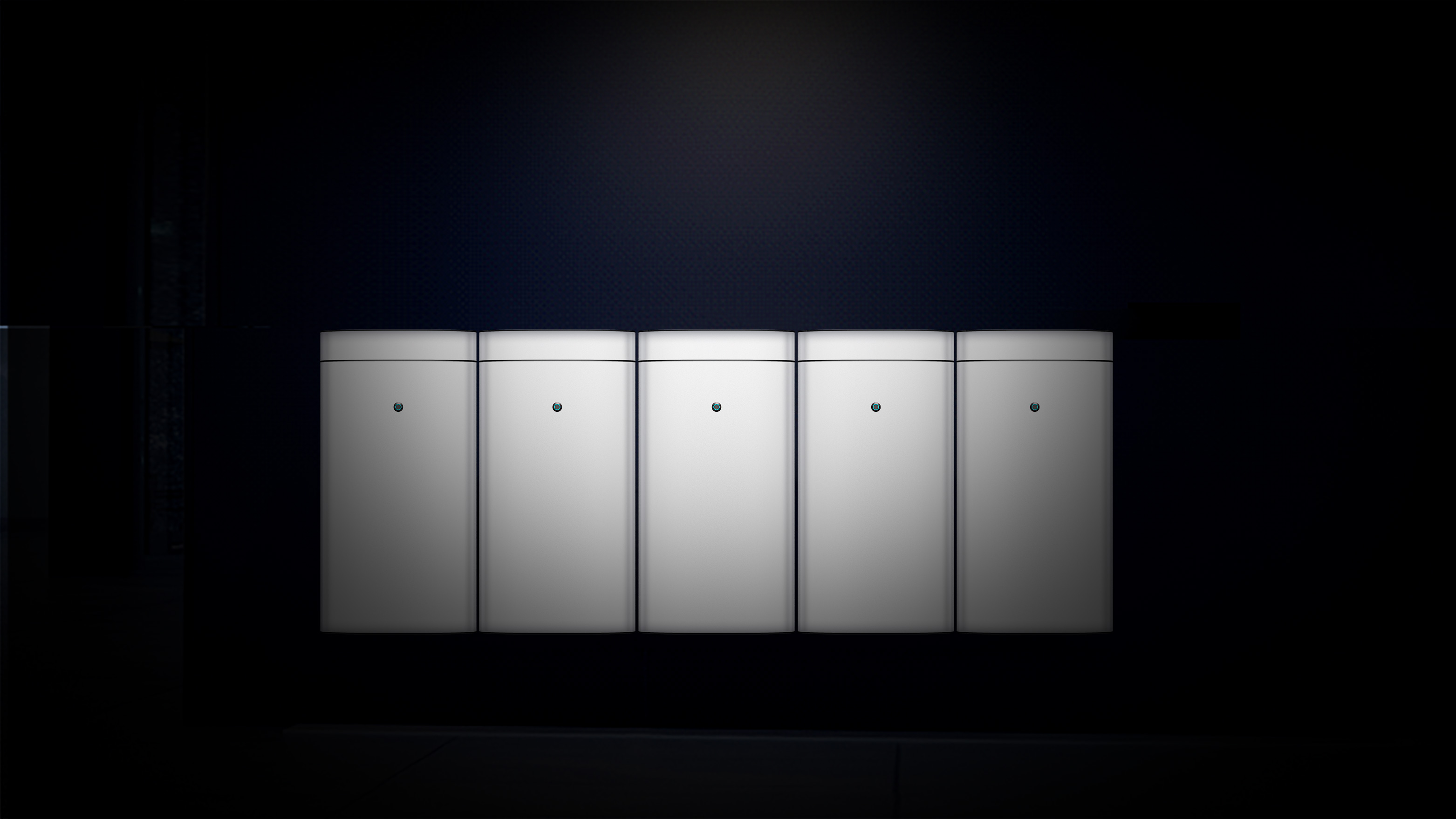 Inner Black Technology
To slow down the battery's wear and tear while in use, Wattsonic technology helps save more energy and extend the battery's life to 10,000 cycles at 90% DOD.
Scale Up Easily
Be workable to be parallel based on 5 modules, up to 25 kWh.
Thermal Heater Function
A new perspective on the consequences of degradation due to low ambient temperatures also provides rigorous solutions. The new heater component between the cells will automatically heat up properly to ensure high-efficiency battery operation in a cold environment.
Security.

Multi-protection from self-developed BMS
IP65 protection

Superior LiFePO4 safety performance

Low voltage safety connection
Automation.
Based on the study of the BESS optimization model and application challenges, Wattsonic's battery range implements a superior package of automation technologies to enhance the user experience.

Get in touch
Wattsonic headoffice
Newsletter
Get latest trends and Wattsonic news.