Wattsonic Li-HV Residential Three Phase Hybrid
Confidence comes from giant energy.
Thanks to innovative battery modular designing and wide range battery voltage input on hybrid inverter, Wattsonic residential three phase hybrid AIO ESS can configure from 6kW up to maximum 20kW with superior flexibility to each projects demand. With intelligent AIO kit, installation difficulty is minimized too.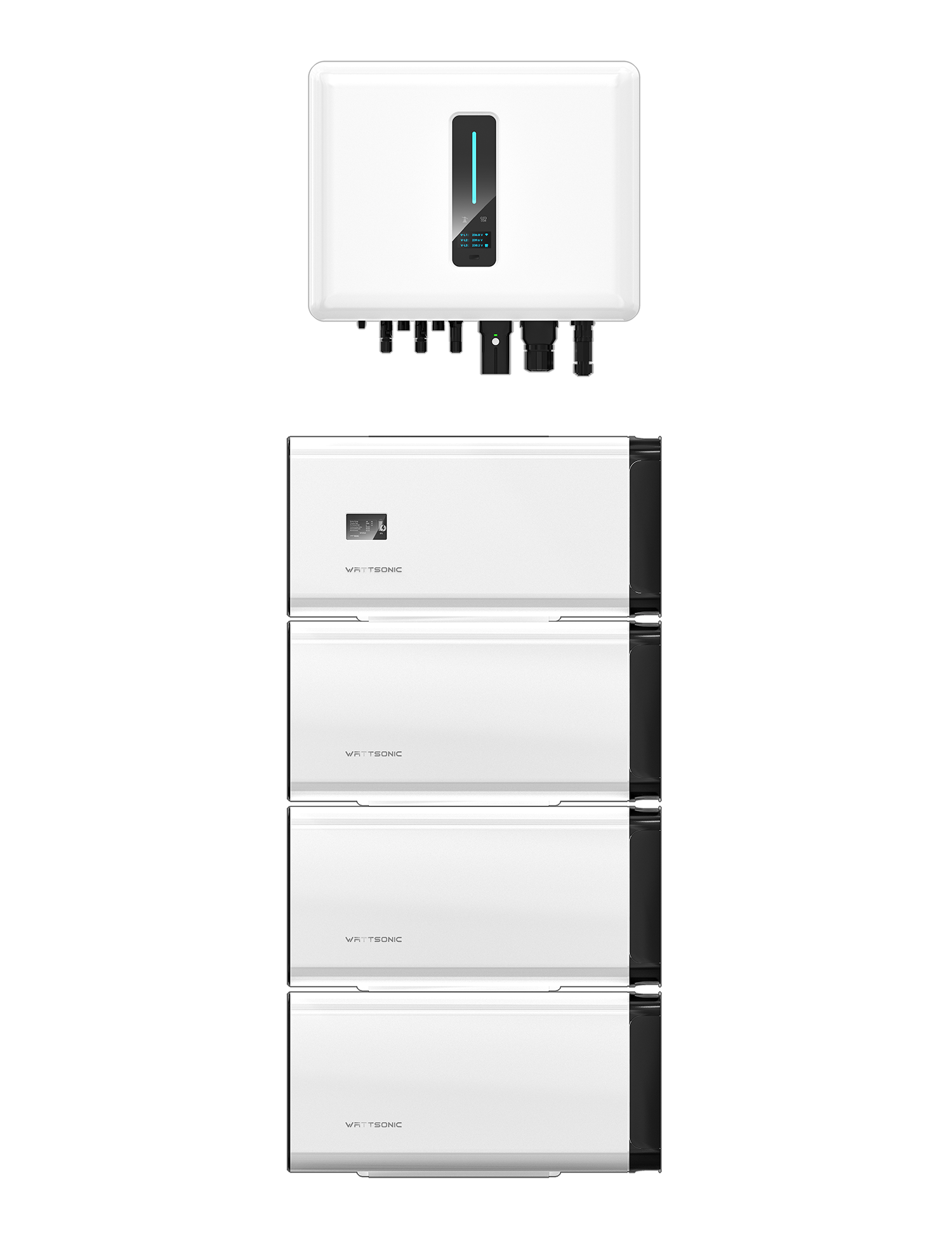 Get in touch
Wattsonic headoffice
Newsletter
Get latest trends and Wattsonic news.