Hot water is civilization
Designed to heat water by your excess solar in a simple way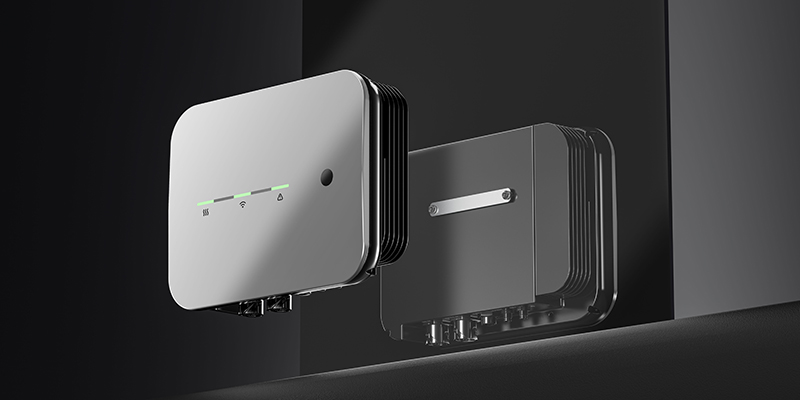 Three Typical Scenarios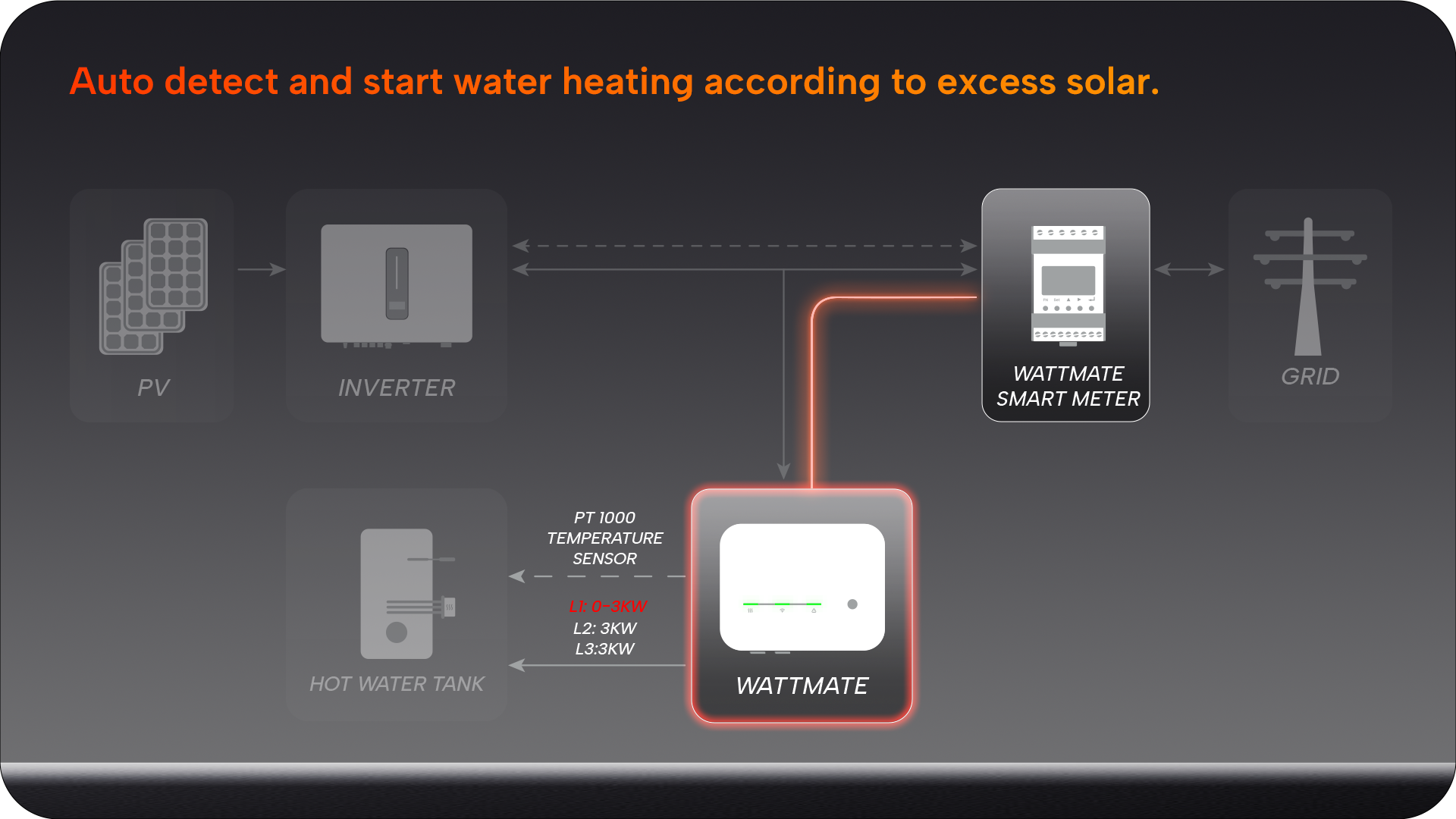 Instead of grid injection or derating solar output, WattMate provides an easy method to retrofit existing on-grid solar systems by auto-detecting and using excess solar production to heat water once the target temperature is reached.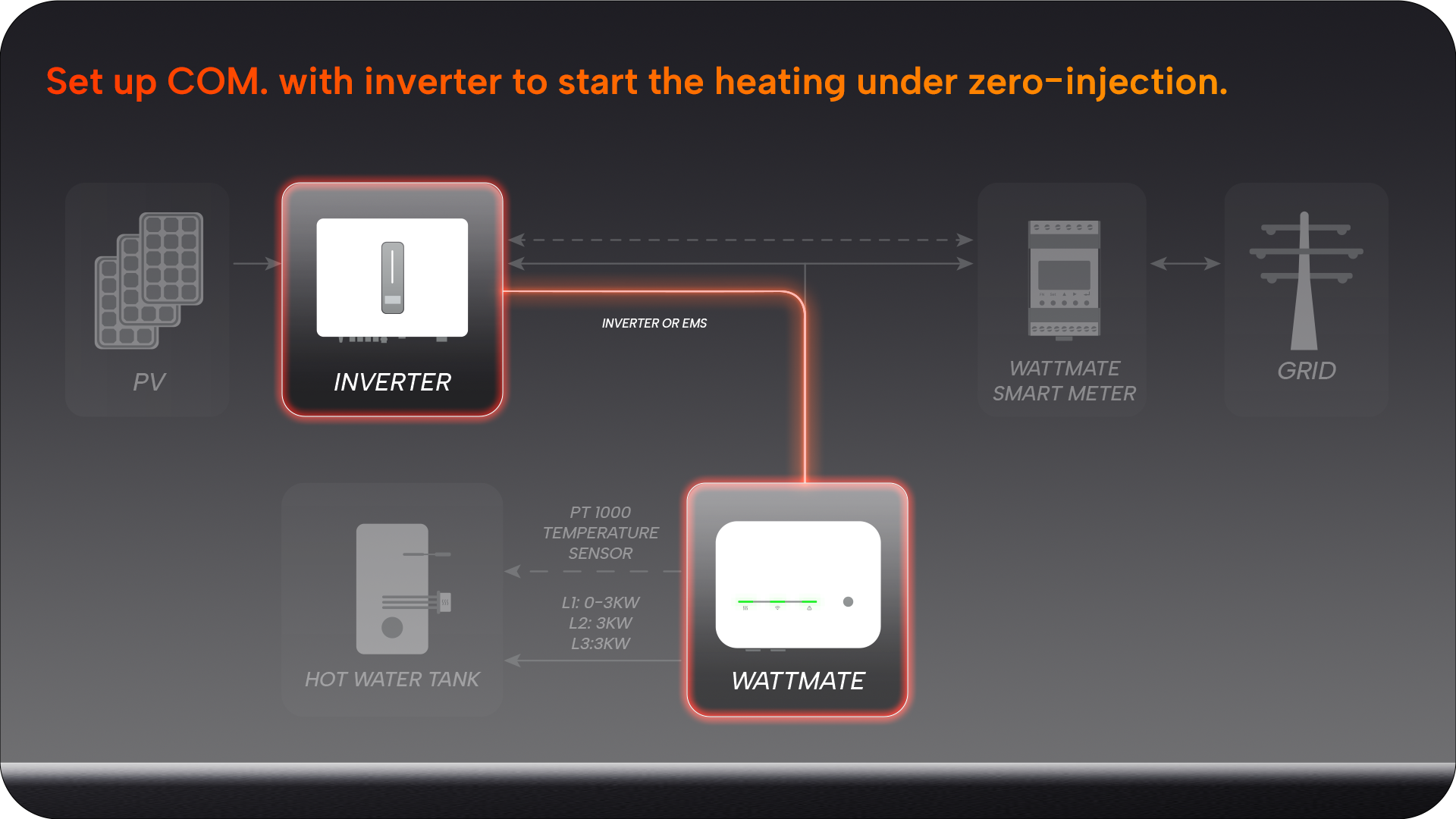 Thanks to the standard MODBUS RTU/TCP-IP open protocol integrated, WattMate can also respond to external inverter/EMS commands to start the heating according to the assigned power and temperature values.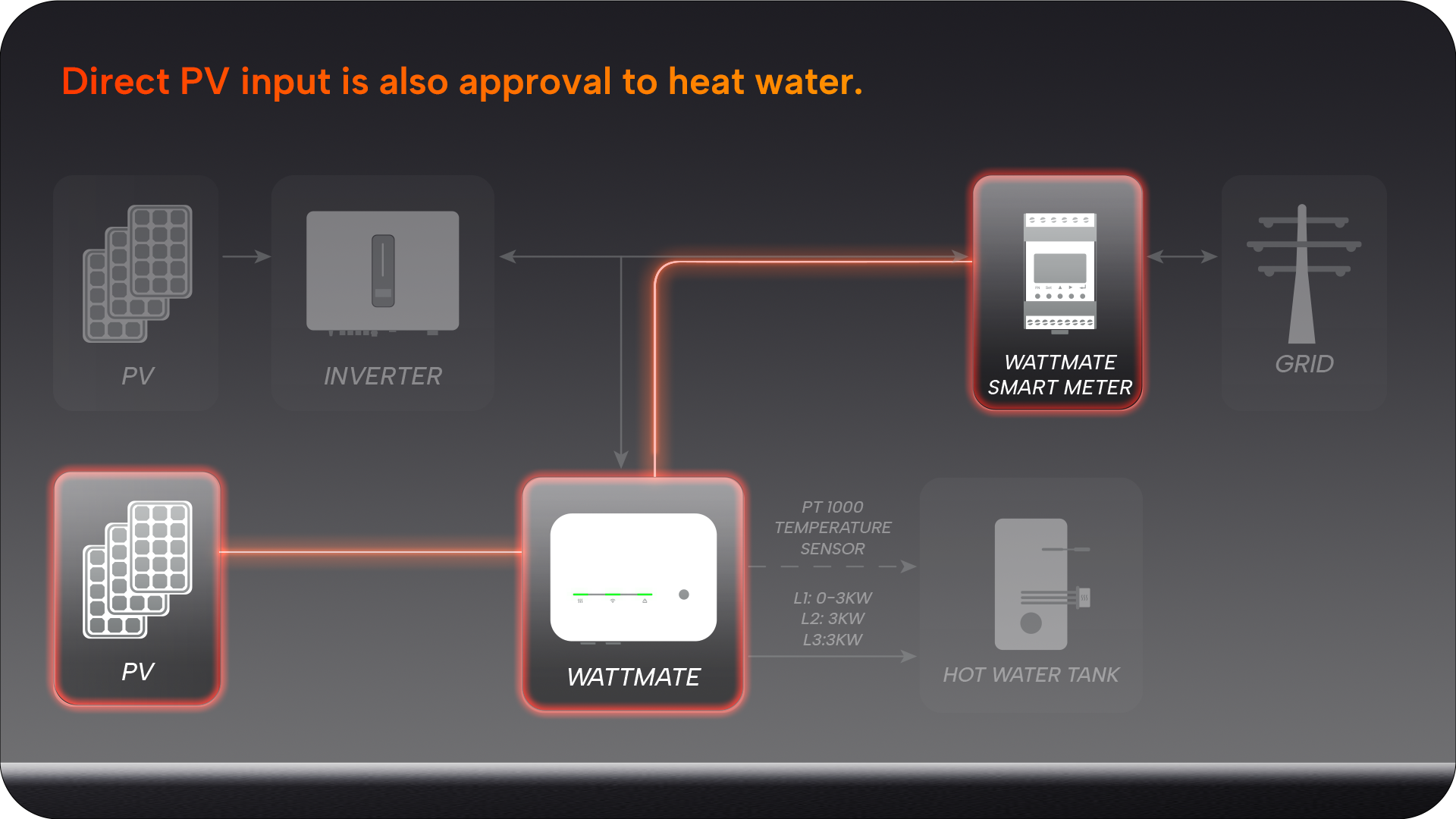 The WattMate also supports direct PV input to heat water; in some cases, your house still has little space for an extra few PV panels. Meanwhile, grid input is also available to warm up once there is no or weak sunshine.
Integrated with more than heat tracing,
WattDesk makes your work easier.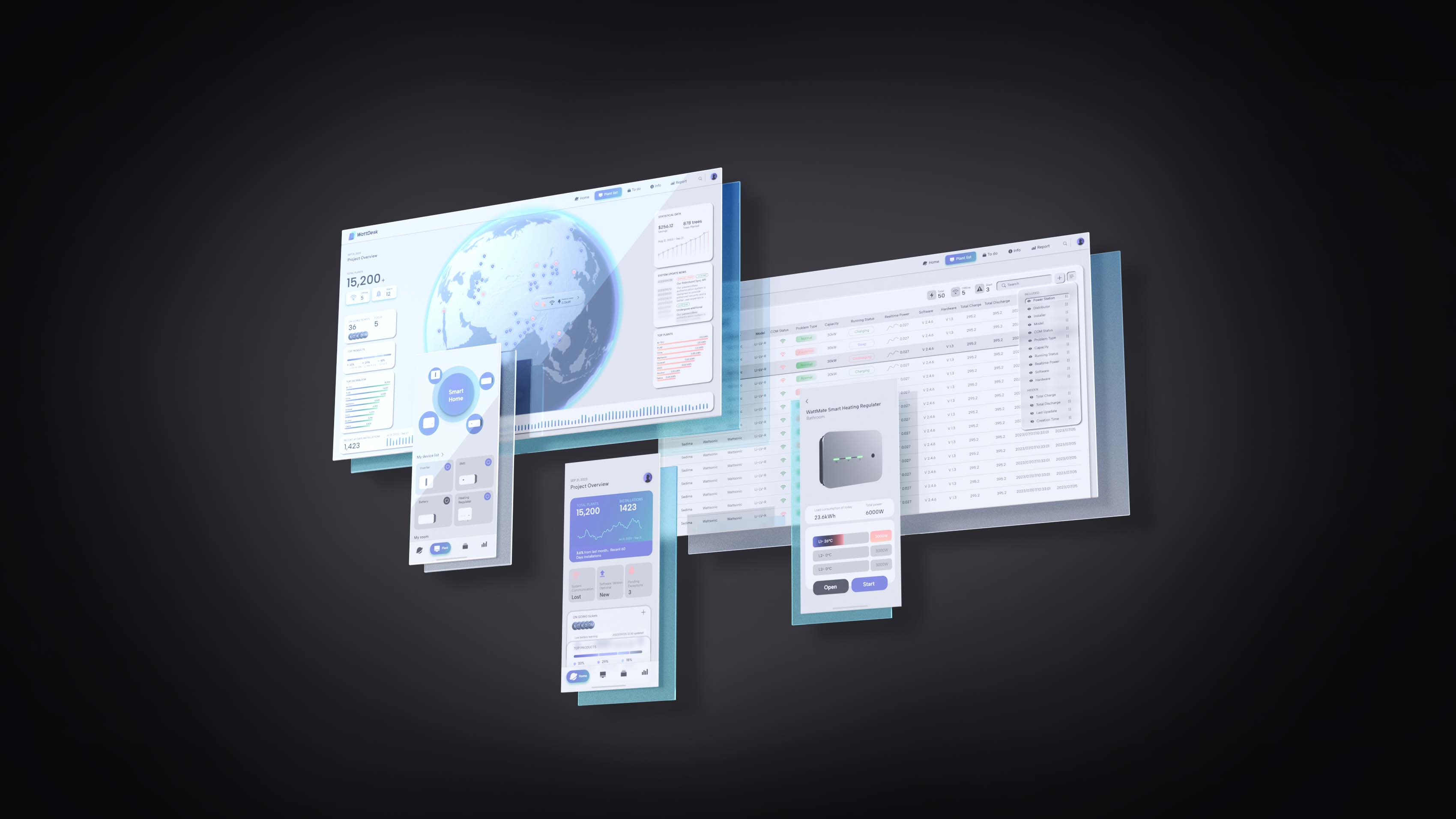 Whether you use a smartphone or a computer, the WattMate always provides real time running data about your smart home system, including heating elements. Anytime, wherever, you can adjust the desired heating temperature or mode and check the status of your heating appliance, as well as firmware updates by air.
Thanks to GoogleMap API integration, WattDesk business users can always locate and manage all the systems delivered and installed quickly and easily. This service ticket system is also integrated to combine owner, installer, distributor, and manufacturer together to provide seamless and quick service support. Learn more: https://www.wattsonic.com/Ftp/EN/WattMate_DS_EN.pdf
Get in touch
Wattsonic headoffice
Newsletter
Get latest trends and Wattsonic news.